The ONE 2 ONE Approach
We augment your in-house IT staff with experts, including backup techs to increase your uptime. We also have the solutions needed to meet your IT challenges and optimize your systems. We can use automation and reporting to provide you with the tools and information needed to make the most of your technology.
Who Needs Co-Managed IT Services?
Businesses come in all shapes and sizes, but Co-Managed IT Services can be a great fit for most!

Our programs fit best for organizations with 25 to 500 employees and $5M+ in annual revenue that also have a key executive contact, such as a Financial or Operational leader.

We find that companies that share our values and are looking to grow their organization, embrace change, and value a strategic technology partner get the most out of a relationship with ONE 2 ONE.
Do Any of These Sound Familiar?
Has your IT Department experienced any of these challenges?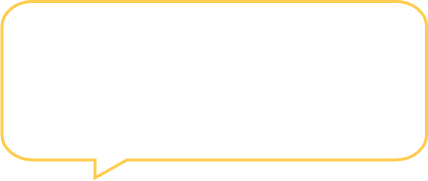 Our IT Department has not made progress on critical IT projects due to spending time on day-to-day support.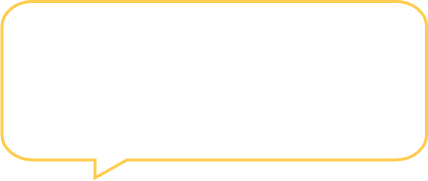 We've had turnover on our internal IT team and can't find good talent!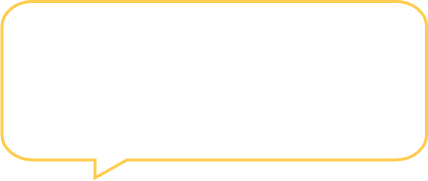 We've got a great Help Desk but need additional resources as we grow!
ONE 2 ONE Helps Clients Solve These Issues Every Day.
Schedule a 15 Minute Assessment Call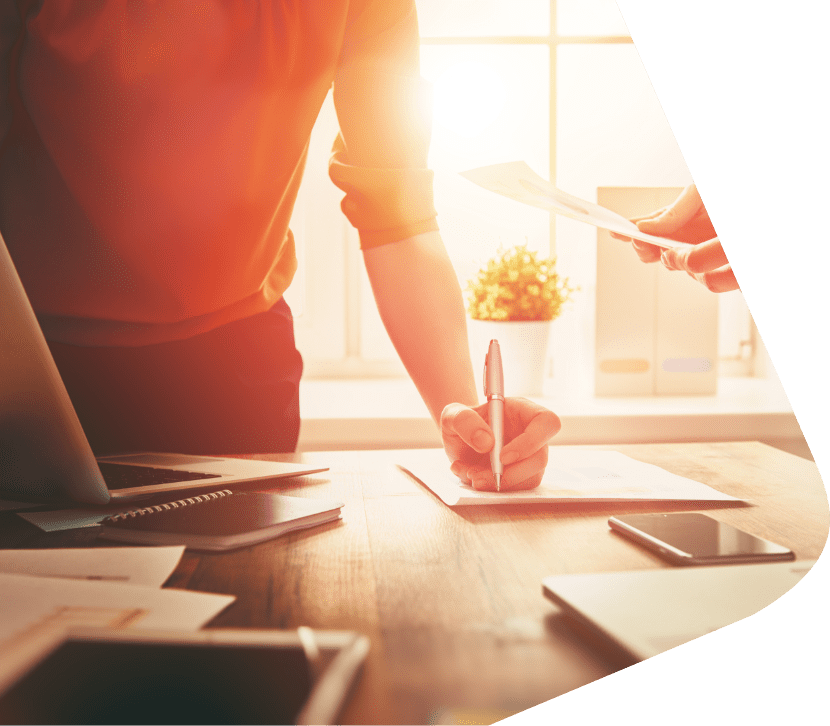 Our Process
Gap Assessment
Even if you've got Internal IT, our Gap Assessment identifies critical issues and security risks in your organization and is the first step in our journey. Even if you aren't ready to jump into your cybersecurity journey or a fully outsourced Managed IT Service program, our self-assessment walks you through technical, procedural, and organizational questions to document your risk areas so we can assess and create a plan as part of your onboarding.
Roles and Responsibilities
Successful Co-Managed IT includes clear lines of responsibility and ownership. Our programs are designed to cover everything from monitoring and alerting, Help Desk, and Escalated engineering support, and we'll establish detailed plans and communication preferences to make sure our team — and yours — know "who's doing what" when it comes to supporting your IT systems.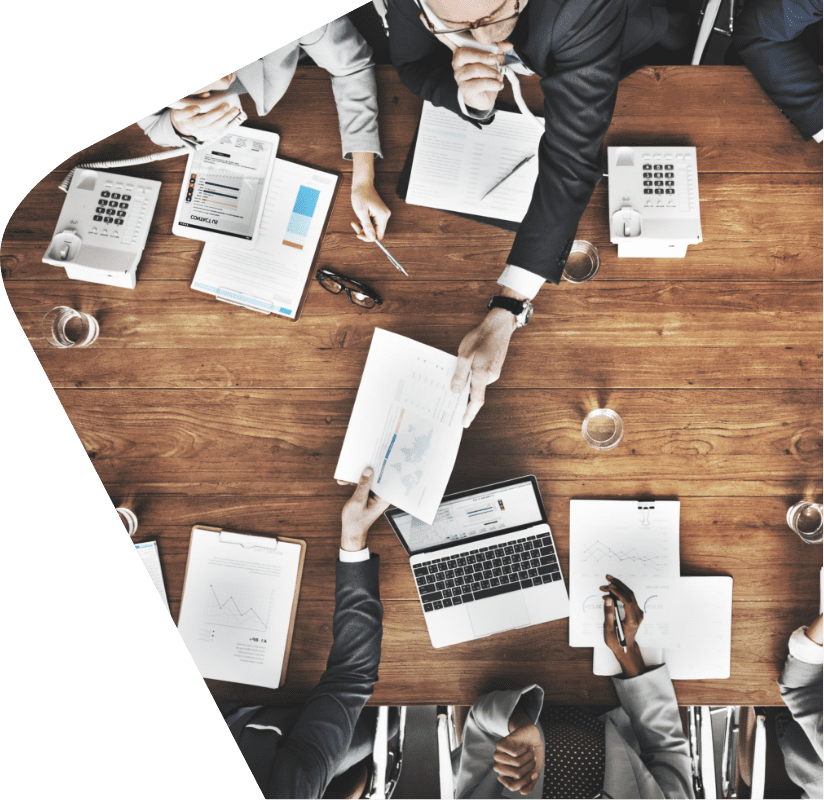 IT Systems Integration
Using our state-of-the-art tools, our team deploys our monitoring and protection agents, documents your system and asset information, and begins your 5-Star IT Experience during your onboarding! Our process makes it easy to integrate our tools with your systems, and we'll identify cost-saving measures for your IT department as we deploy our integrated tools and systems.
Technology Alignment
When onboarding is complete, our team will evaluate your current systems and make immediate recommendations to increase security and improve efficiency while establishing a plan to align your IT environment with our tried-and-true technology standards.
Long-Term Planning and Budgeting
Armed with your technology alignment plan and IT Department goals, your account manager will help prepare your annual IT budget and provide asset inventory and performance reporting so you can make informed business decisions and improve your IT experience.
See us in action!
Explore our success stories to see how companies like yours have benefited from
our managed IT services and expertise.