ONE 2 ONE Gives
Strengthening the communities in which we live and serve. 
What Is #ONE2ONEGIVES?
Even at our inception in 2001, ONE 2 ONE believed that it was our responsibility to strengthen the communities in which we live and serve. 
So, as soon as our company got off the ground, we introduced our charity and outreach efforts in the greater Lancaster County area, giving our time, talents, and resources to empower and educate fellow citizens and organizations.  
Recently, we've created the #one2onegives social engagement project. This evolving campaign features ways ONE 2 ONE is reaching out with your help to raise awareness of local charities and non-profits that benefit our communities.  
To live what we believe, ONE 2 ONE has built a Volunteer Time Off program to allow all employees to go out and volunteer and give back to the community.  
Some of Our Favorite Organizations We Support Include 
Camp Cadet  
Lancaster City Fire Foundation  
Millersville Parade  
St. Leo the Great School  
The Extra Ordinary Give  
School District of Lancaster  
HDC MidAtlantic  
Samaritan Counseling Center  
United Way 
Local STEM Programs
In addition to working with our favorite local charitable organizations, ONE 2 ONE sponsors local STEM programs, bringing students from grade school through high school into our offices to teach them about technology.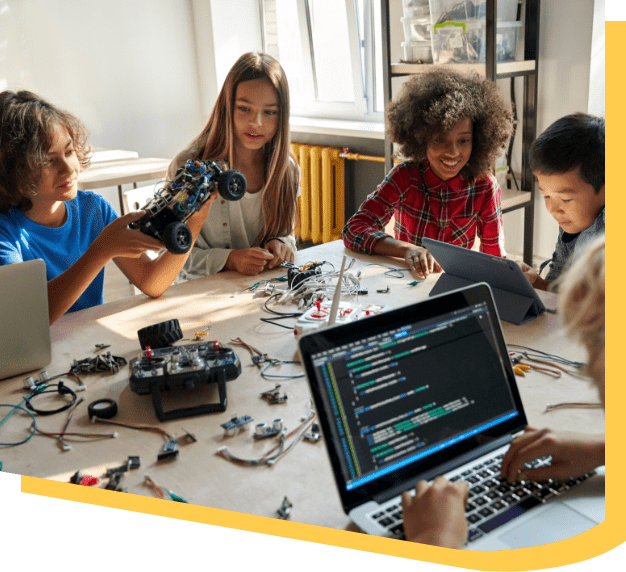 Want To Get Involved?
Check out the Community posts, and learn about the various donations, drives, and projects we're sponsoring and how you can best help us serve and empower our neighbors.