Security Awareness Training
Identify And Educate High-Risk Employees With Video-Based Training
Benefits of Security Awareness Training
Is Your Business Mitigating Top Security Risk
We all have employees that have made mistakes at one time or another. Maybe they had an overwhelming schedule that caused them to slip up, or maybe they simply typed in an email address incorrectly and hit send. No matter what the cause, employees are human, they make mistakes, and they are being TARGETED.
Over 90% of breaches are caused by human error, but why do criminals target humans in the first place? Using technology alone to break into a network is time-consuming and can be expensive. Cybercriminals are running a business, and just as you try to save time and money, so do they. How do they do that? By tricking humans into opening the door for them. Think about it this way, why break through the window when your employees could simply let them in the "main entrance" and welcome them into your network?
How Can I Keep My Business Protected?
A comprehensive cybersecurity program designed to improve your organization's security posture by first bulking up your weakest links – your employees – can largely reduce the risks to your organization. A key component of a comprehensive program is running regular phishing simulations – the top attack method used by cybercriminals – to educate users on how to spot these malicious emails.
Ongoing Cybersecurity Training Available
Unfortunately, cybercriminals never stop advancing their tactics, meaning staying up-to-date on current threats and best practices is critical. Our ongoing cybersecurity training program makes training continuous and combats the top human vulnerabilities facing your organization with weekly videos, in-email phishing training, simulated phishing tests, dark web monitoring, an Employee Vulnerability Assessment, and more!
Following the online training course, employees will put their knowledge to the test with a 20-question quiz. A passing quiz score (80% or higher) will provide the employee with a certificate of completion. Our documentation portal houses all of your organization's training records and certificates for simplified tracking and quick reference.
Security Awareness Training Topics
Through engaging video-based case studies, employees will learn how to protect Personally Identifiable Information (PII), what real-life threats are targeting them, and best practices for avoiding mistakes that could lead to detrimental consequences for their organization.
Topics covered
PII
Employees will learn what PII and sensitive company data are, where they are located, and how they can do their part in helping protect it.
Cybercrime Target
We cover who cybercriminals are targeting, focusing on the theme that all businesses are a target. In addition, we discuss what causes most data breaches.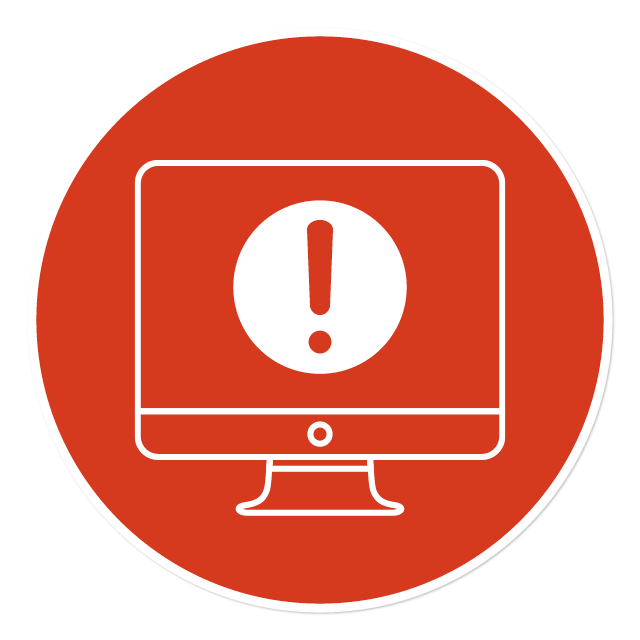 Threats
Our training course educates staff on cybercriminals' tactics to trick their victims. Some topics include phishing, password reuse, and more!
Breach Response
Employees will learn what to do if they suspect a data breach and learn about policies and procedures.
Get Started Today
Schedule a 15 Minute Assessment Call