Supported Platforms for MDM
Manage multiple mobile platforms from a single interface.
Apple

Android

Windows
Chrome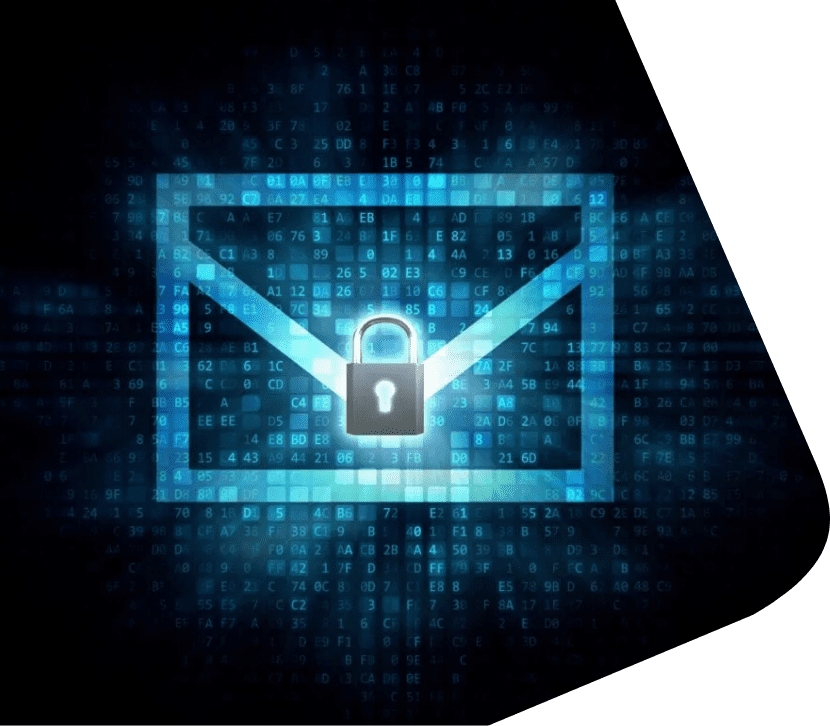 Protect Enterprise Email
Provide convenient and secure access to your organization's email, in line with Conditional Exchange Access (CEA).
360° Support For Enterprise Mobility
Enterprise mobile device management.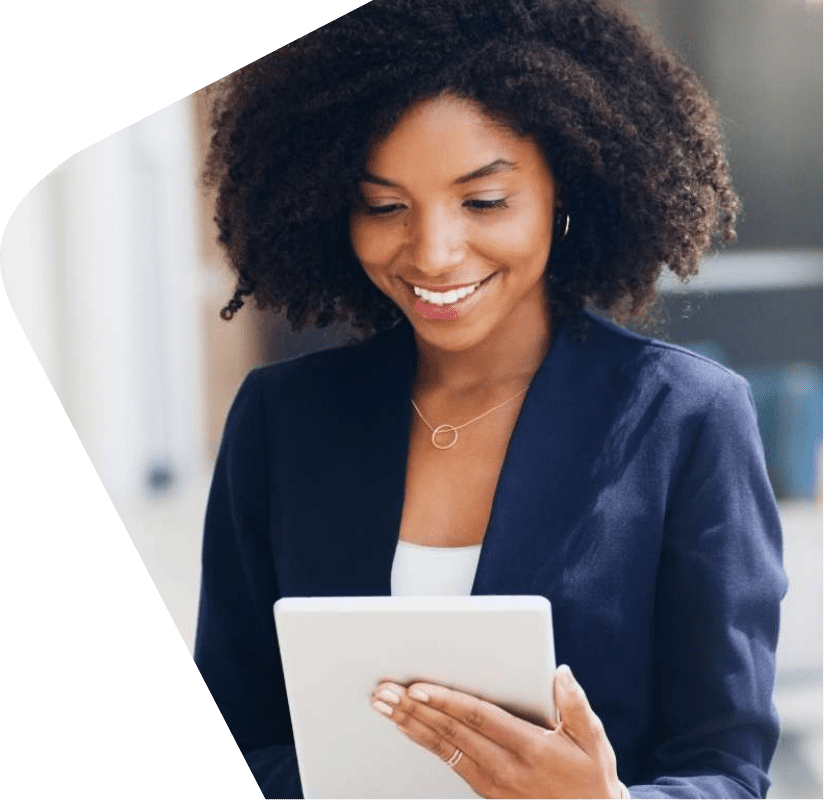 Share Documents to Mobile Devices with Just a Few Clicks
Remotely distribute and manage documents on the mobile devices.
Seamless App Distribution
& Management
Secure and manage the applications running on devices in your network with mobile application management.
Manage Enterprise Owned and Private Devices
Separate corporate and personal information in each device so that there is no compromise on data integrity
Foolproof Security for
Corporate Data
Fortify enterprise security with mobile security management.
See us in action!
Explore our success stories to see how companies like yours have benefited from
our managed IT services and expertise.