Managed IT Services
Your De Facto IT Department
Schedule a 15 Minute Assessment Call
The ONE 2 ONE Approach
When you pay a technician an hourly fee to fix a problem, upgrade your systems, or manage a project, you get exactly what you pay for: a one-time visit and a one-time solution. It's good for now, but there's always another problem waiting around the corner.
ONE 2 ONE's managed IT services give you a true partner who's always there whenever you're in need. We become your de facto IT department. We're your chief technology officer strategist, your help desk technician, and everything in between.
When you partner with us you get our lightning-fast NOC monitoring and alerting services and our friendly IT Service Desk team. Best of all, as we get to know your business operations, we provide asset management and performance reporting, strategic planning, budget preparation, and much more.
Tickets Resolved Annually
Minutes Average
Response Time
Who Needs Managed IT Services?
Businesses of all sizes need their technology to fuel safe, productive and profitable growth.
Our Managed IT programs provide organizations with that confidence with:
Companies looking to grow their organization, embrace change, and value modern and dependable technology systems get the most out of a relationship with ONE 2 ONE.
Do Any of These Sound Familiar?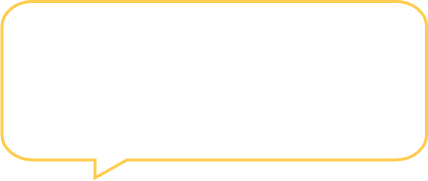 We have too many service outages and too much system downtime.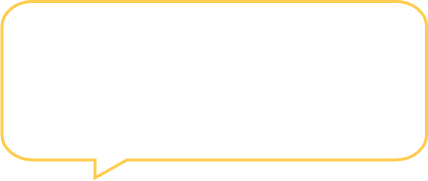 We overspend our budget because we don't know what we have or how it's performing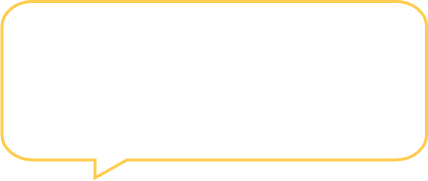 We keep losing valuable data because of inconsistent technology and slow response times.
ONE 2 ONE Helps Clients Solve These Issues Every Day.
Schedule a 15 Minute Assessment Call

Our Process
Assess
The first step to partnering is taking a ONE 2 ONE IT Security Assessment, which identifies critical issues and security risks in your organization. Even if you aren't ready to jump into your cybersecurity journey, our self-assessment walks you through technical, procedural, and organizational questions to document your risk areas so we can assess and create a plan as part of your onboarding.
Migrate
Switching IT providers is easy when you choose the right partner. We take charge and manage your transition, including interacting with your old provider. Our streamlined process makes it easy to migrate from your current provider to ONE 2 ONE, with minimal disruption to your day-to-day. We do the heavy lifting while you sit back and enjoy reduced costs and more efficiency.
Onboard
Our IT systems onboarding process is seamless. Using state-of-the-art tools, our team deploys monitoring and protection agents and documents your system and asset information. We even provide end-user training to make your company feel like we're part of the team.
Align
When onboarding is complete, our team evaluates your current systems and makes immediate recommendations to increase security and improve efficiency while establishing a plan to align your IT environment with our best-in-class technology standards.
Strategize
Armed with your technology alignment plan, your Account Manager will help you set long-term priorities and facilitate business reviews. You'll discuss strategic initiatives, prepare your annual IT budget, and provide asset inventory and performance reporting so you can make informed business decisions and improve your IT experience.
Frequently Asked Questions
See us in action!
Explore our success stories to see how companies like yours have benefited from
our managed IT services and expertise.