Cybersecurity & IT Services
Understand how IT affects your business by understanding your IT.
We educate, empower, and serve so you can focus on growing your business.
You should have confidence you've hired the right expert.
Here's how: Your expert service provider has a duty to deliver the services they promise. But it doesn't end there. They should also make sure you understand their processes and why they make the recommendations they do.
How We Serve Our Clients
Cybersecurity
Our approach simplifies cybersecurity by using the U.S. National Institute of Standards and Technology (NIST) Cybersecurity Framework. The Cybersecurity Framework helps organizations understand and manage cybersecurity risks.
Learn More About Cybersecurity
Managed IT
We're your de facto IT Department, from the Chief Technology Officer strategist all the way down to your help desk technician. As a Managed IT support client, you'll get our lightning-fast Network Operations Center (NOC) monitoring, alerting services, and our friendly IT Service Desk team.
Co-Managed IT
We augment your in-house IT staff with experts, including backup techs, to increase your uptime. We're also prepared to meet your IT security challenges and optimize your systems.
Personalized IT solutions to help both private and public organizations flourish.
Distribution IT Services
Keep tabs on every item throughout the entire supply chain so you can avoid delays and keep customers informed.
Professional IT Services
Take advantage of the cost and efficiency benefits of outsourcing your IT and get expert help with in-house configuration, training, and implementation.
Government IT Services
Our government clients trust us to deliver secure, reliable, and powerful technology solutions with optimum value for their approved budget.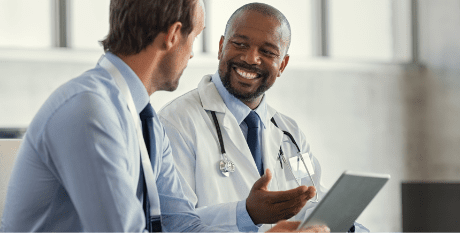 Healthcare IT Services
Update your legacy IT to provide better patient services, increase staff efficiency, and reduce exposure to growing and advancing security risks.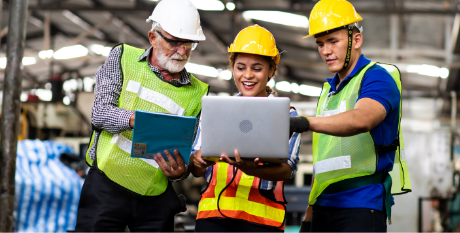 Manufacturing IT Services
Streamline operations and get peace of mind knowing your systems are backed and ready to stay online in the face of any event.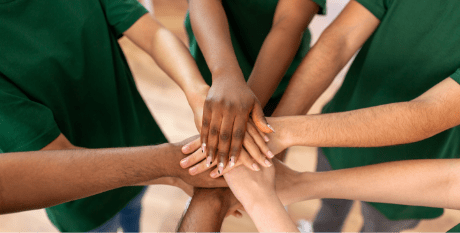 Not for Profit IT Services
Upgrade your IT services so you can work smarter, extend your influence, and connect donors, sponsors, and volunteers with less friction.
We Make IT Support Painless
Make confident decisions with our team by your side.
Businesses can make bad decisions or no decisions when they lack the information they need to act. We understand, and it's the reason we've built our business around educating and empowering.
You don't need to become a technical expert, but you do need to understand what you're getting and why it's important before you can take action.
The ONE 2 ONE process is focused on building trust through transparency, patience, and joint ownership. We don't move forward until we know you're confident.
ONE 2 ONE takes the guesswork out of IT services so you can move your business forward with confidence.